RENT A COTTAGE NEXT TO THE LAKE
Our lakeside cottages have everything you need for self-catering.
Each cottage has its own garden where you can sit and enjoy the nature of Småland.
Due to the coronavirus Covid 19, we are extra careful to disinfect frequently touched surfaces in the cabins between bookings.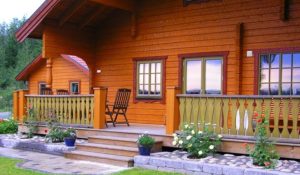 Storstugan Large cottage with its own beach. The cottage is a perfect holiday home for a relaxing holiday or a nice long weekend.
5 + 2 persons / not pets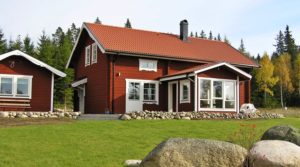 For the big family.
Rent a large country house with a big garden and beautiful views of the meadows and the lake.
6 + 4 persons / not pets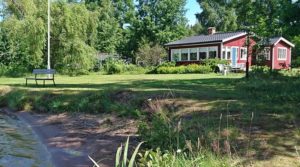 Family cottage
where you can enjoy beautiful lake views and own bathing area.
4 people / pets allowed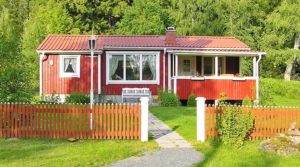 A cozy holiday home when traveling with family and your dog.
100 meters to the lake
4 people / pets allowed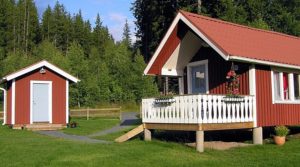 Charming little cottage for two with proximity to the forest and beautiful lake view.
2 people / pets allowed
ARRIVAL / DEPARTUR
You have access to the cottage from 15 pm on the day of arrival and until 11 am on the day of departure. You will find the key to your cabin at our reception, unless otherwise agreed.
Payment method
Private customers pay in advance to account, sometimes in cash.
Companies is possible to invoicing. VAT registered
Companies that want to rent a cottage are welcome to call or email for a cost proposal.
You are able to pay smaller amounts with debit cards at your visit to us.
Security Deposit
You are required to make a deposit of SEK 800, which will be repaid to you on the day of your departure.
(If you leave earlier than 10.00 am, please contact the house owner)
See when the cottages are available
On each side with each cottage is a calendar.
Map of the cottage area ( PDF-link)
Inside the cottages you have the most you requires for self-catering. Bed linen and towels may be rented. You can also rent a cot for baby.
Coffee maker is available in each cottage
Bring your sheets & towels or rent a bed linen. Sleeping bag is not allowed to use.
Smoking forbidden.
Cleaning equipment, detergent, dish brush, dish rack, kitchen towel & cleaning agent included.
Please bring consumables such as paper and coffee filters, etc.
The final cleaning service is included in the rent. See what's included in the final cleaning list
Grill & outdoor furniture is available for all cottages.
You may not allow more people to stay overnight than you stated at the time of booking.
Parking next to the cottage
Final cleaning

 
Final cleaning is not included. The cottage must be left cleaned.
Cleaning materials are available in the cottage.
We disinfect all touched surfaces in the cottages between bookings.
In case of insufficient cleaning, we will clean and then the tenant will be invoiced. An invoice will be sent to the tenant after returning home.