Make an inquiry. It applies as a reservation, but you will receive the final booking confirmation when the booking is paid.
We will therefore contact you with more information.
In the list below you can first see the availability. Green means free, red means booked. Note You may need to scroll down / scroll in the frame below to see everything.
If you have questions or would like to make a preliminary booking, please send an email 
malsanna@hotmail.se
Here you can search for your booking:
Search for your booking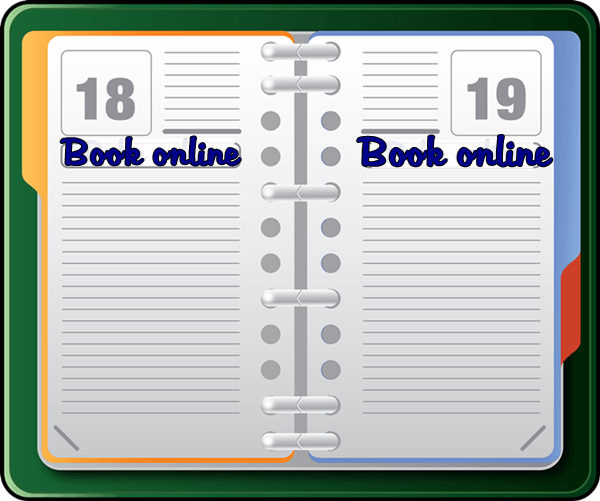 Here you can book accommodation, options or campsite.