Enjoy not only the food but the process of preparing it!
There is something very special about outdoor cooking. Everything just seems to taste so very good at camp! But outdoor cooking requires a different set of rules and equipment then those that we use at home. Outdoor cooking can be an activity in itself. Outdoor cooking involves quite a bit of skill and innovation but with a little practice and creativity you too can become an "outdoor chef"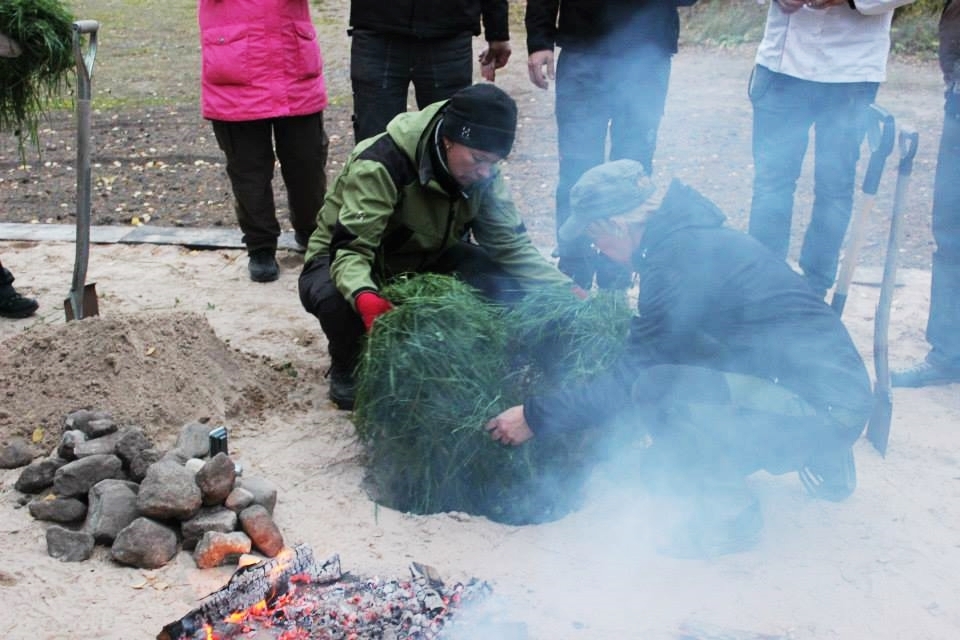 Outdoor Cooking with Kids
Outdoor cooking with kids can prove to be a productive activity to keep children busy, expose them to fresh air, and teach them some responsibility. While it's essential that an adult supervise all cooking activities the children engage in, you should allow the kids to participate as much as possible in experience. 
Fun is the best tool when it comes to teaching children responsibility. As you engage the children in outdoor cooking, make sure they're having a good time and be sure to praise them when they successfully put together a meal and cook it Cooking Outdoor can be a great family activity and something kids will remember throughout their life. Be booked almost all year and feel free to contact Erika at mail if you want to know more about outdoor cooking